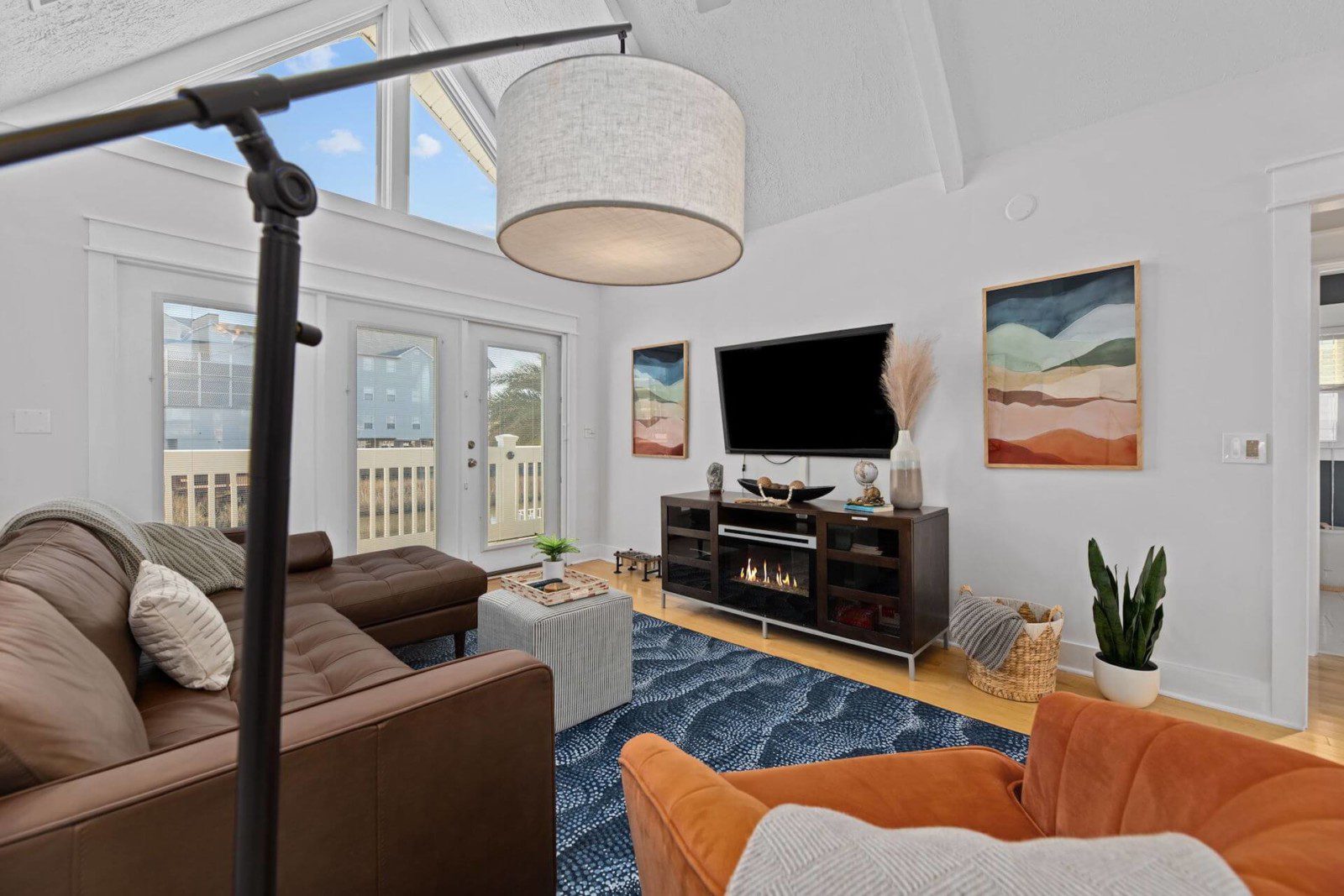 Unique Myrtle Beach Vacation Houses for Rent
Find Your Slice Of Paradise
welcome to
Sea Mountain Vacation Rentals
Elevating your Vacation Experience
Choosing Sea Mountain Vacation Rentals is a ticket to an unparalleled vacation journey in North Myrtle Beach. With a team deeply rooted in this beautiful locale, we offer genuine local insights, ensuring you don't miss out on any hidden gems. Our commitment to quality is evident, with over 700 5-star reviews and a selection of properties curated with design finesse in prime locations.
Whether you're looking for a tranquil beachfront haven or a vibrant city escape, we've got you covered. Dive into an experience meticulously crafted, backed by our seamless booking process and dedicated support, leaving you with memories that last a lifetime.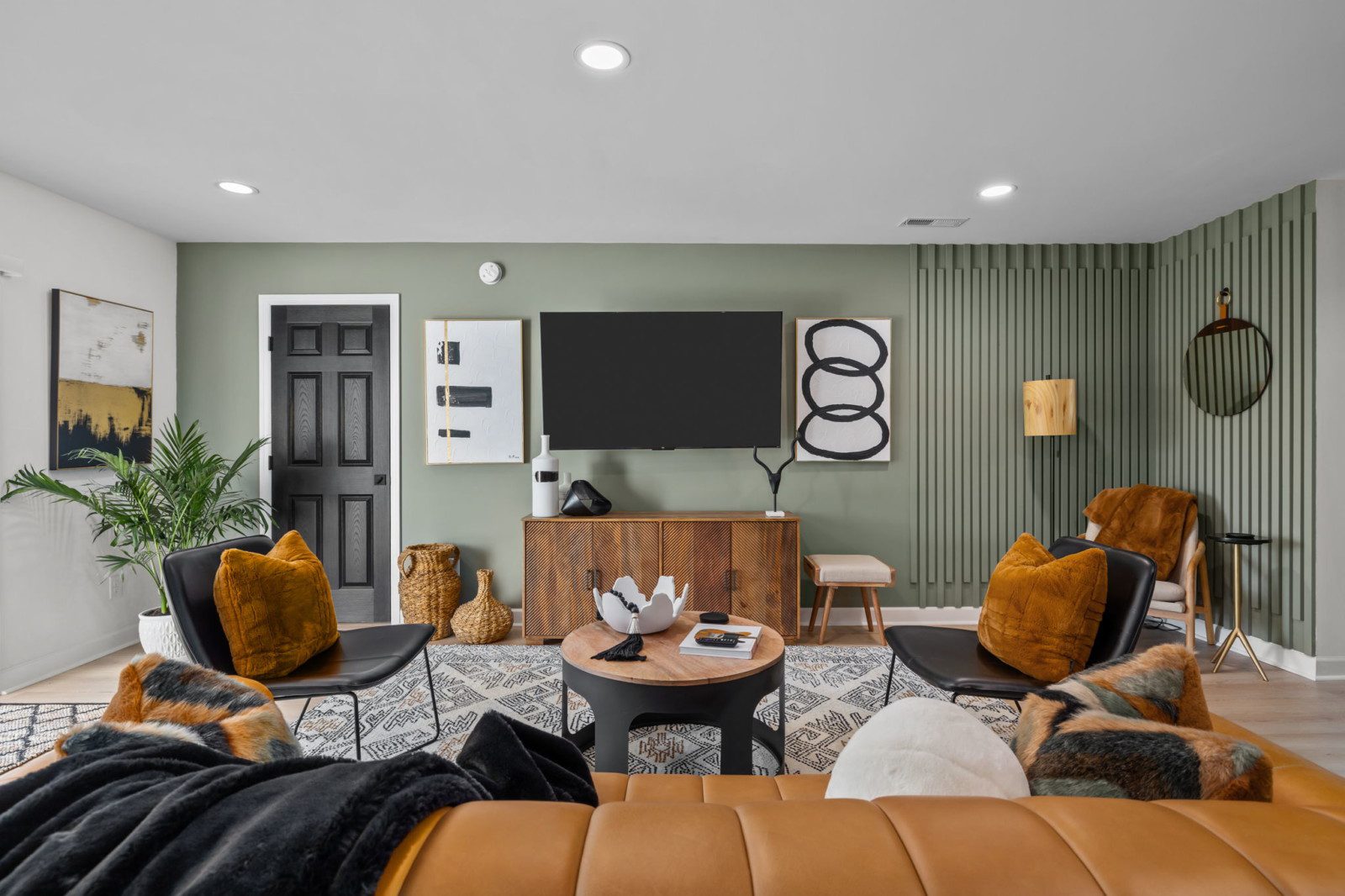 Premier Vacation Retreats
Exclusively Curated for the Discerning Traveler
HIGHLIGHTS
Exclusive Amenities and Features
Your ideal vacation home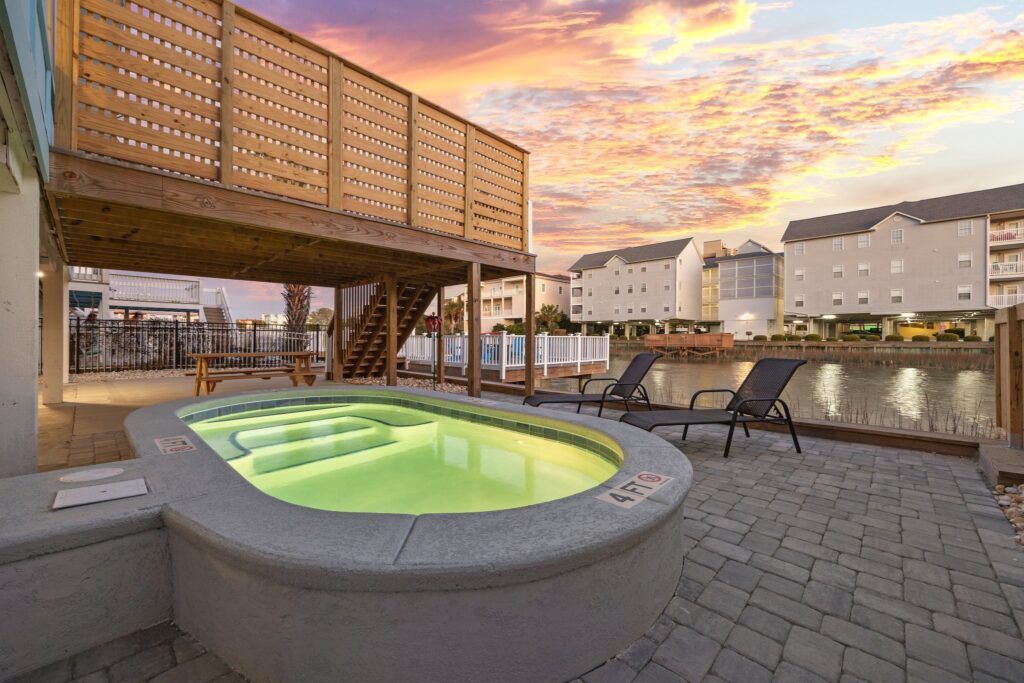 Dream Vacations Start Here
Discover NORTH MYRTLE BEACH
Dive into the ultimate vacation experience in North Myrtle Beach. Our strategically positioned homes offer unmatched access to the Grand Strand's allure. Immerse yourself in popular attractions, sumptuous dining, vibrant shops, and relish the pristine sands of South Carolina's top-rated beach, Cherry Grove Beach!
Guests Love Staying With Us
Dive into Genuine Recent Reviews
Frequently Asked Questions
Advantages of Direct Booking
Secure the finest amenities and unparalleled value. When you book directly with us, you're assured of the best rates for our vacation homes.